Have you fully articulated your audience and target market? Do you understand their needs, motivators, behaviours, and goals? We'll work with you to fully develop your ideal client.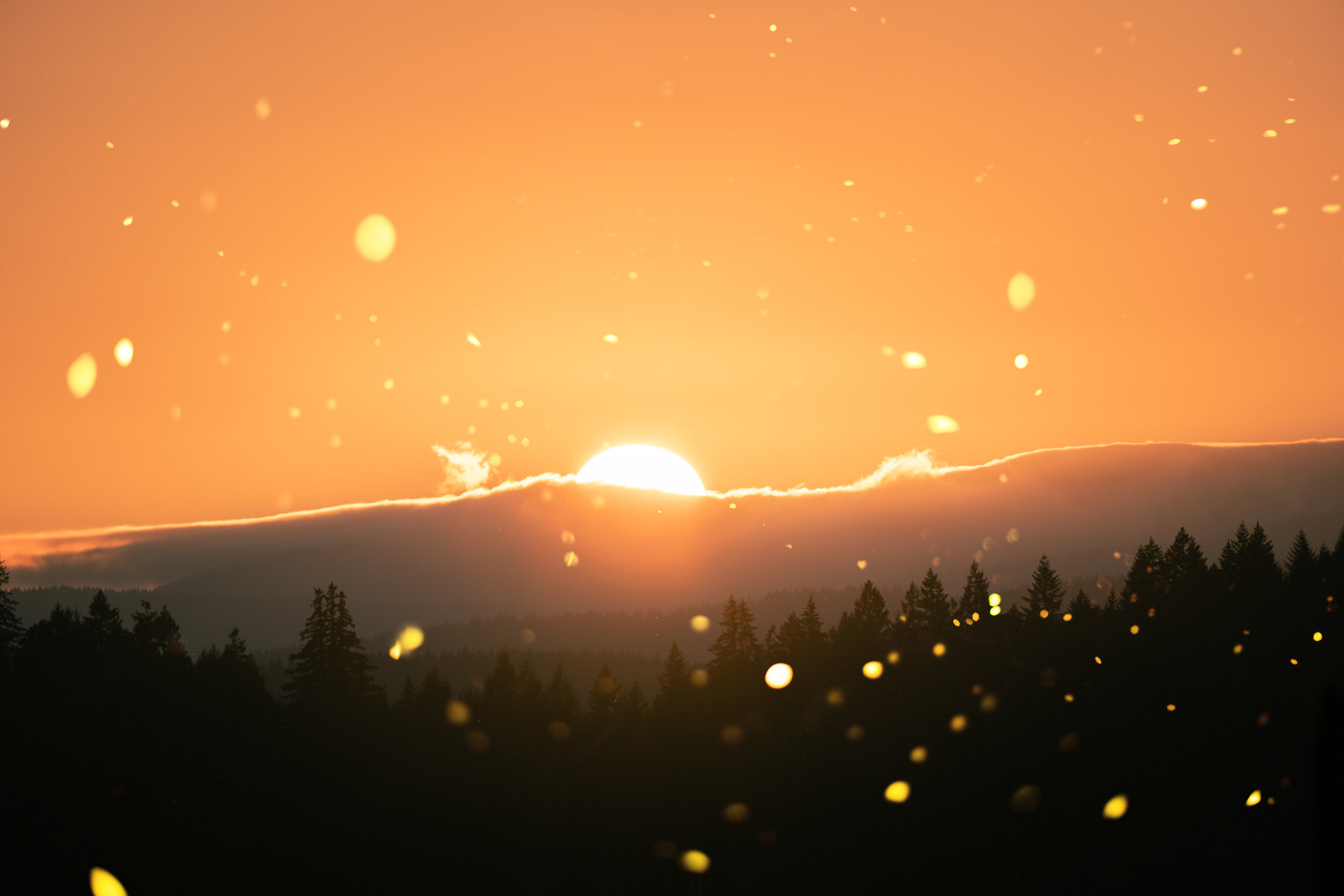 Social Media is essential for any business today - you need to demonstrate you're up-to-date and current.
Your website is the front window of your business. It needs to be your brand and personality in one.
Have you fully mapped out your digital marketing strategy? Do you know how are you going to get to where you want to be? We can help you figure that out.
The volume of emails sent each year continues to grow. We are experts in developing full end-to-end email marketing automation, strategies and campaigns.
Why We Are Different
Our approach is to use digital channels as a "tool" to create authentic and "real" marketing strategies - your clients and customers are at the heart of everything we do.
Expansion in digital technology has lead to a gap in face to face communication. Our purpose is to close this gap and reinvigorate marketing that relies on human interaction and engagement.
Our focus is on the basic principles of marketing – the right product or service, at the right price in the right place. Digital marketing channels are simply tools to communicate this message.
We combine the best in online and offline marketing solutions to nurture and convert your leads and prospects into long-term, profitable clients for your business.
We are about building long-lasting relationships.
Who We Are
Analog Media is a Gold Coast based marketing company specialising in customer strategy, social media and digital marketing.
With a combined 15 years of experience in marketing, both in Australia and NZ we are experts in our field, having worked with several high profile clients, companies and projects over the years.
What We Are Talking About